How to choose the best digital marketing company for small businesses?
With millions of websites and companies, it's important to be able to stand out among the rest. Hiring a digital marketing agency in Dubai serves to allow companies to gain an advantage in the online space, putting themselves at the forefront of their industry with the best strategy possible. Choosing the right social media marketing agencies Dubai can help you optimize your company's marketing strategy, which can lead to positive impacts on lead generation and conversion. Given below are a few metrics that can help you determine which digital marketing company is best suited for your needs and can effectively aid your business' growth.
1. Specialization
Selecting a company that specializes in providing services that are relevant to your offerings is better and more effective than a company that has a one-size-fits-all approach. This means that you can maximize the tools and resources that the agency provides effectively. Narrowing your options to those agencies that have experience and can cater to your niche is a great way to remove any unnecessary clutter and find the perfect fit easily. Understand what you want the agency to deliver and what needs you want to be addressed. This can help you decide what you want to be prioritized and select an agency accordingly.
2. Reliability
The most important factor in selecting any agency is how reliable they are in executing your strategy and whether they are timely with their deliverables. An easy way to find out how suitable an agency is in terms of reliability is by looking at reviews from current and previous clients. Better yet, you can ask the agency for references that are similar to your company for verification of the type of performance they provide. Customer testimonials are the best way to find any red flags that you might miss otherwise. If the agency is unwilling to disclose their previous clients or testimonials are not easily available, you're better off skipping them for another agency.
3. Metric-focused approach
The tell-tale sign for any good agency is its focus on making a difference for your firm. Their strategy and implementation must lead to the improvement of your business KPIs (key performance indicators) and other performance-based metrics. They should be delivering strategies that are in line with what your business wants while pushing for an optimized approach that can help you gain traction and leads effectively.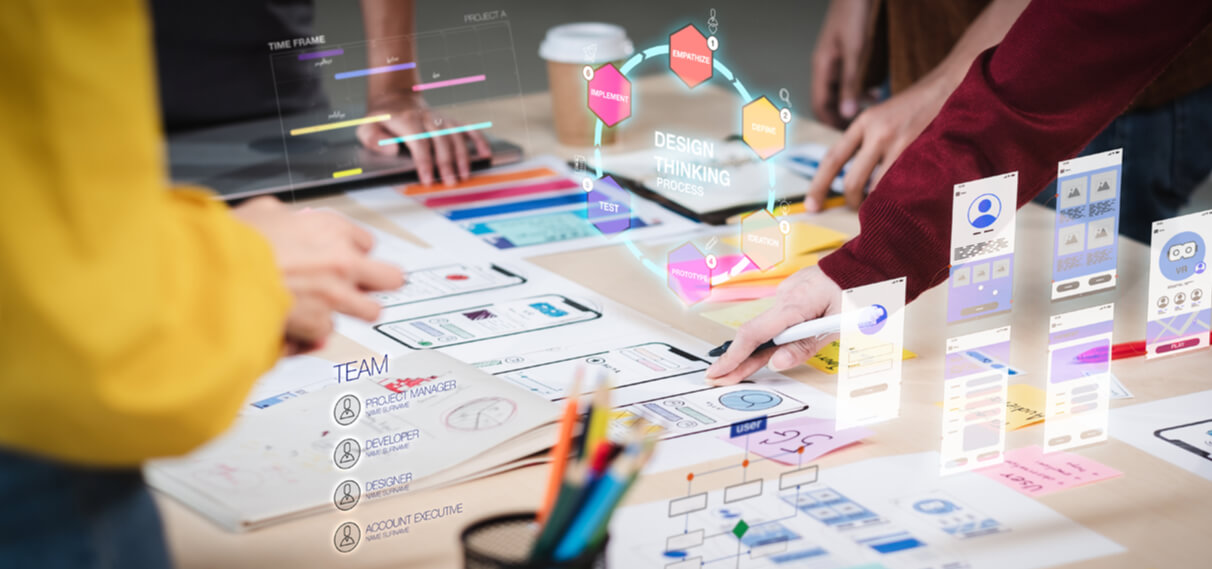 4. Pricing
Pricing is an important factor, though it must be taken into consideration that the value they provide is what matters most. It is not always likely that higher-priced agencies are likely to provide you with higher value and vice versa. Consider what you'll be getting in return for the price you pay to see if the quote is reasonable for its value. If you get a high quote price, look into what you'll be getting in exchange for it. It could be a specialized SEO strategy and incorporate an effective strategy that can boost your social media presence. Instead of comparing the price, compare the value you are getting in relation to the price for a more accurate understanding of whether the agency is worth its quote.
5. Transparency
Lack of transparency is an issue that can ruin the relationship and leave you with less than desirable results. Make sure that the agency you choose is willing to implement your strategy in a partnership-like manner, involving you every step of the way. Hire an agency that does not take every task as its own and pushes the deliverables onto you. A partnership approach ensures that ideas and implementation are shared and that your company is aware of the strategy and its desired effect.
Tags: Social media management dubaisocial media marketing agencies dubaiweb design agency dubaiwebsite developer dubai
Subscribe to our Blog
Subscribe to our Blog
Get our latest blog posts sent directly to your inbox. You'll also receive our newsletter along with a look into our latest work.
Subscribe